Sea Doos or Waverunners
Renting a Jet ski, Sea Doo or Waver Runner in the Scotch Creek Shuswap Area
Our guest sometimes enjoy renting Sea Doos at the Shuswap Lake. Many of the modern personal watercraft can accommodate three riders. With the powerful units now available this give them the ability to tow a rider behind.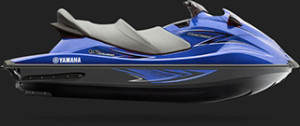 Check with us if you are interested in a Seadoo during your stay at the resort and we will do our best to help you find one to book.
For further information please call our toll free number 1- 800- 979-3599 or 1 250 955-0080.